Collection Lawsuit Defense
Once you miss a few payments on your credit card, you can expect to receive calls from debt collectors. A debt collector's job is to secure money for their client, the creditor. However, there is a Federal law that they must follow; the Fair Debt Collection Practices Act (FDCPA).
The FDCPA tells collectors what they can do, what they can't do, and what they must do.
Some things they CAN do:
Call you to collect the debt
Call a family member, friend, or neighbor to verify your contact information – but only if they don't already have it
Send you letters
Offer settlement
Some things they CANNOT do:
Call you when you tell them not to
Call you at work if you tell them you cannot accept calls there
Call you if they know you are represented by an attorney
Lie
Harass you by calling repeatedly the same day if you've already spoken to them that day
Leave messages with anyone not associated with the debt
Threaten any action that is not intended
Use profanity
Threaten violence
Disclose information about your debt, or even that you owe a debt, to anyone but you or people you authorize to speak on your behalf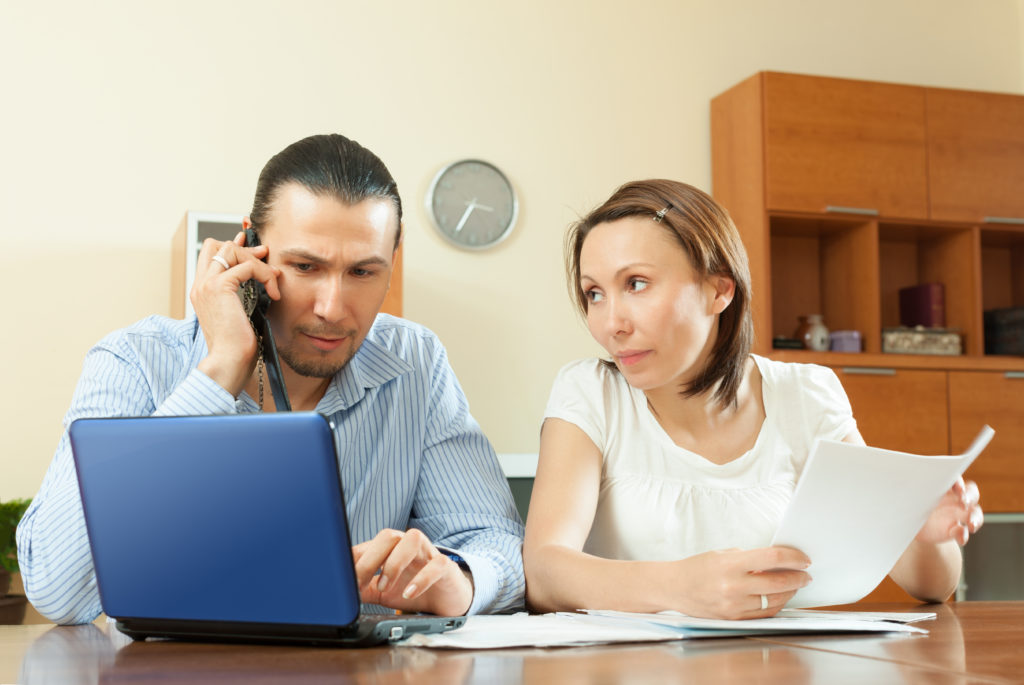 Some things they MUST do:
Tell you how much you owe
Tell you who you owe
Allow you the right to dispute the debt
Tell you who the original creditor is, if your debt is no longer owned by the original creditor
Stop all collection activity until verification is provided, if you request verification of the debt in writing within the proper time period
A debt collector who violates any of the above can be sued for the violation. Often times, this is the only way to stop the harassment.
If you are receiving calls and/or letters from a debt collector, or have in the past few months, contact us to learn how we can help.